Our portfolio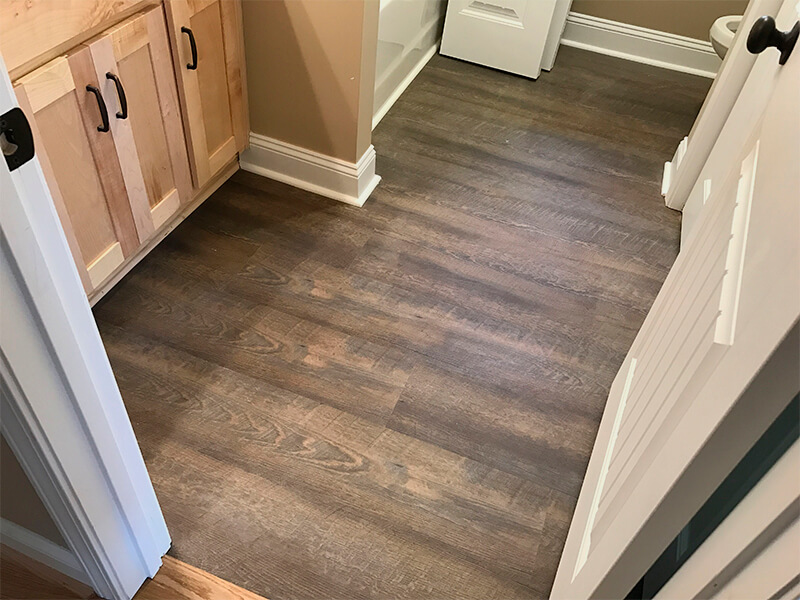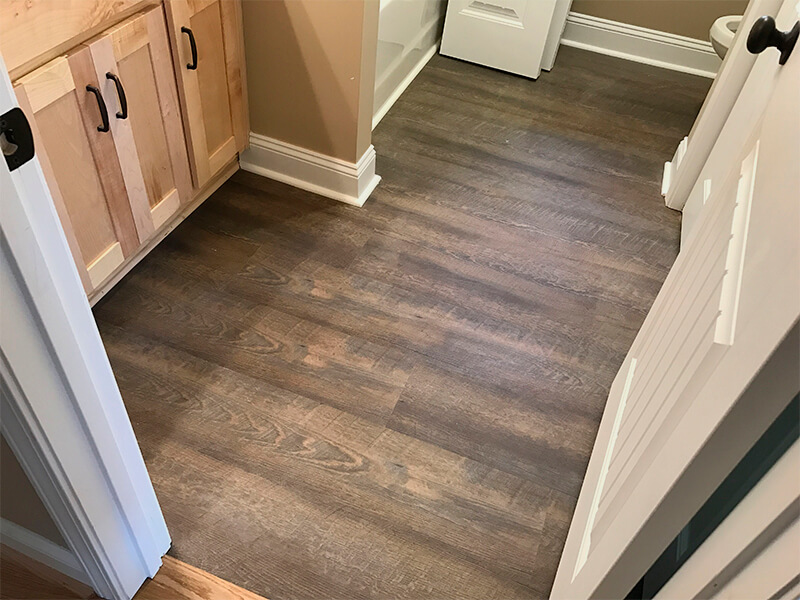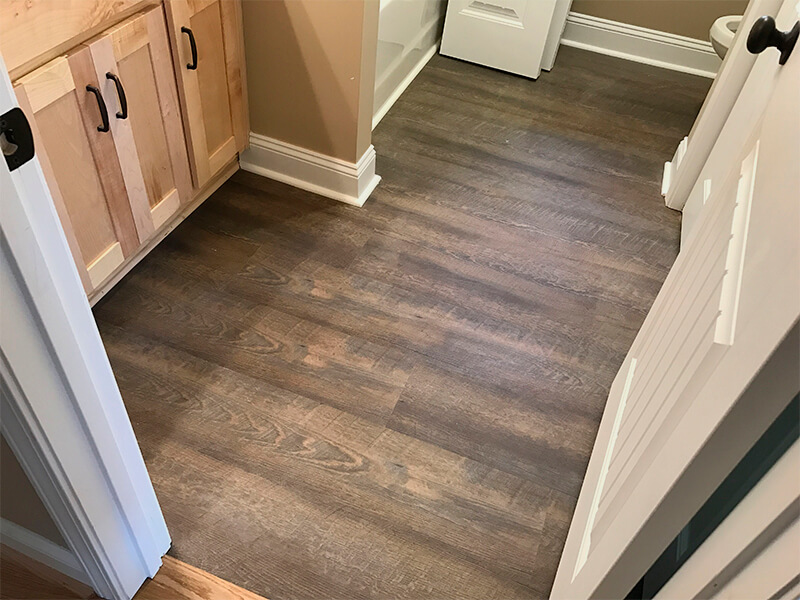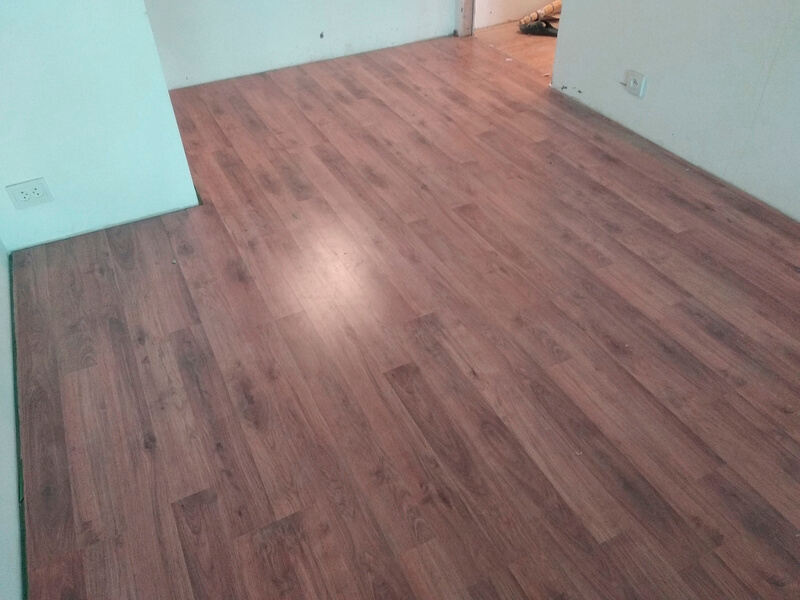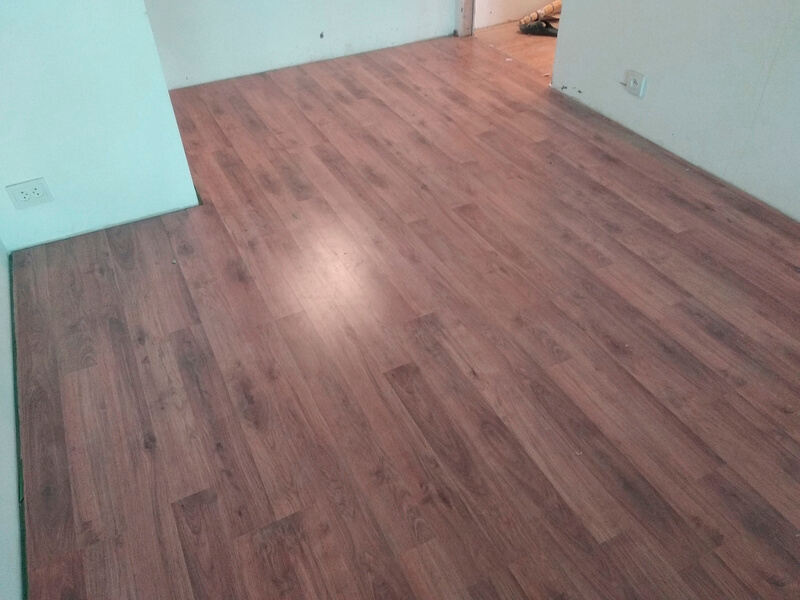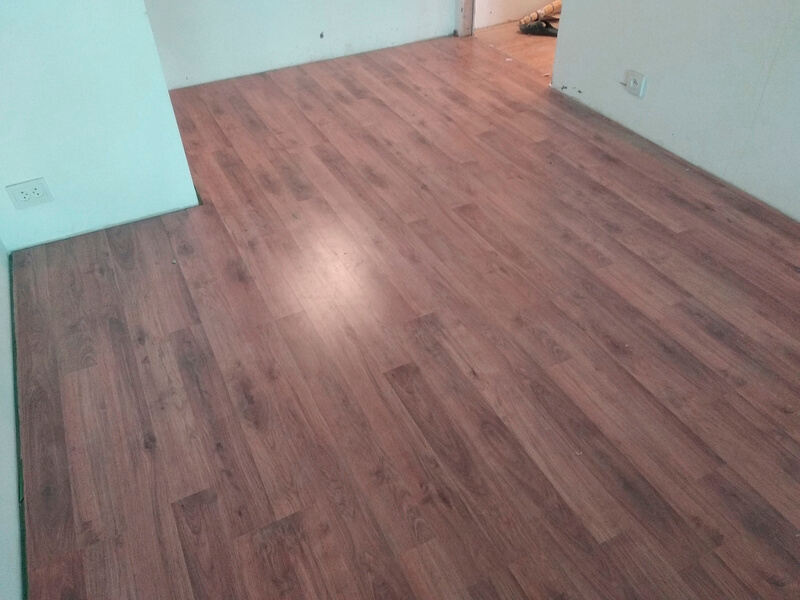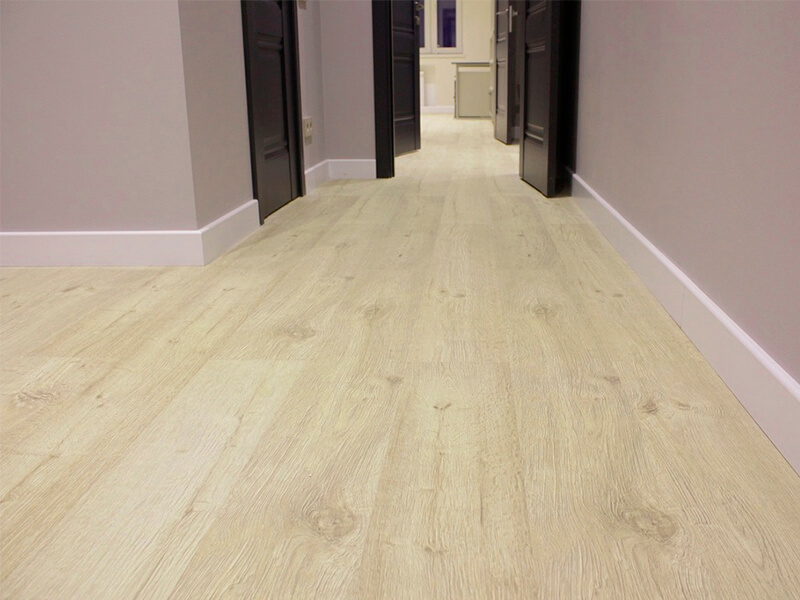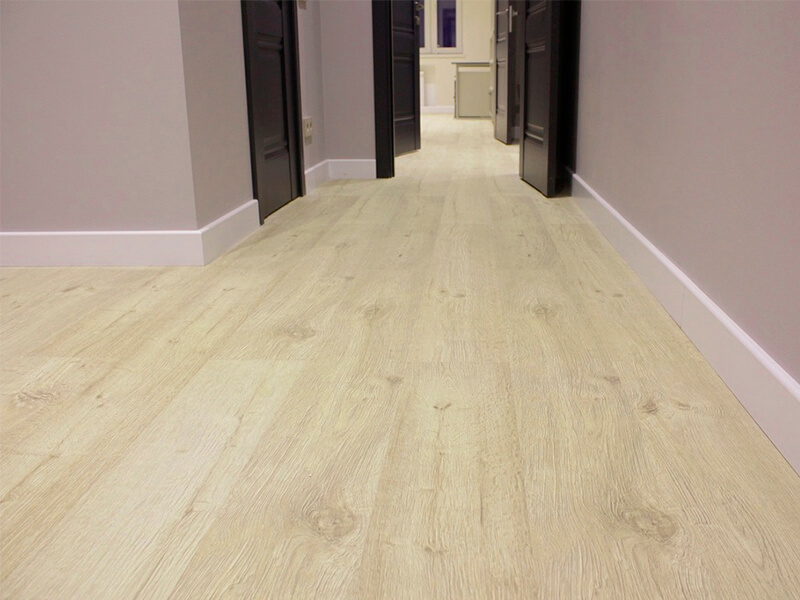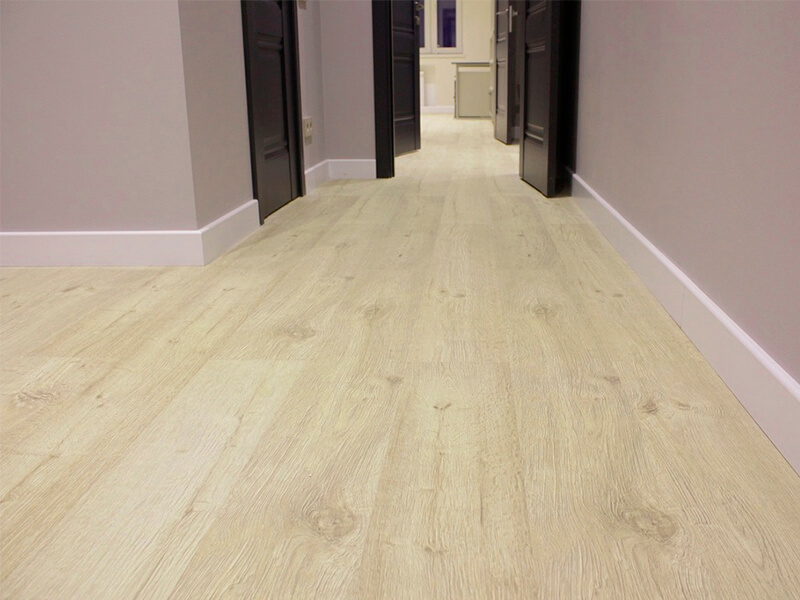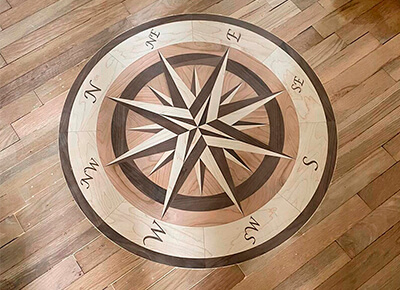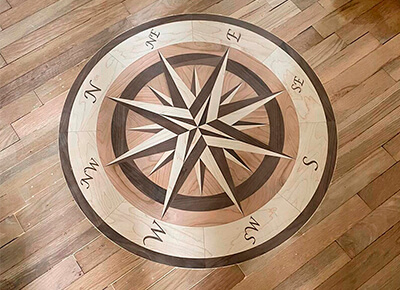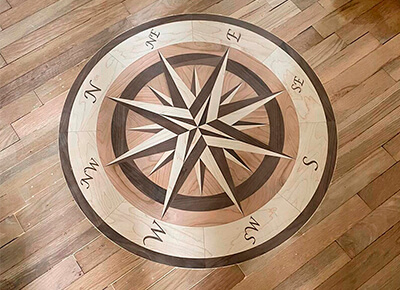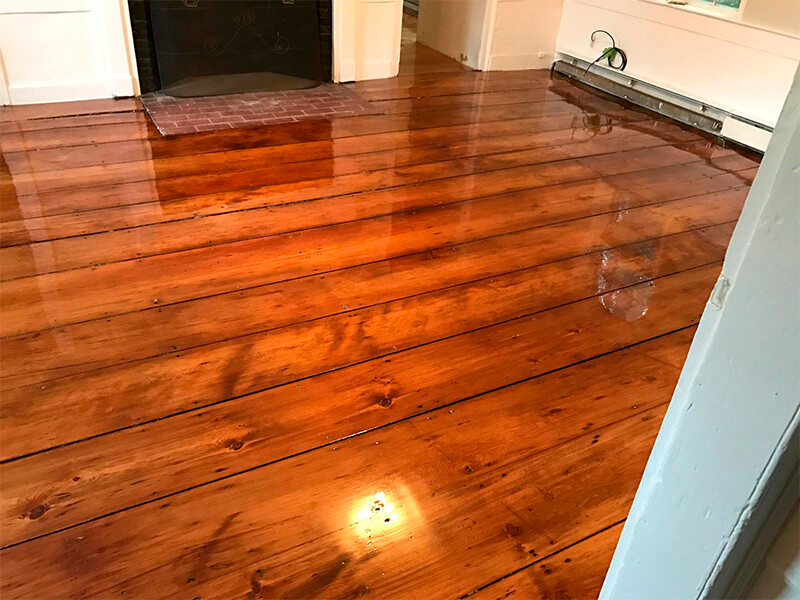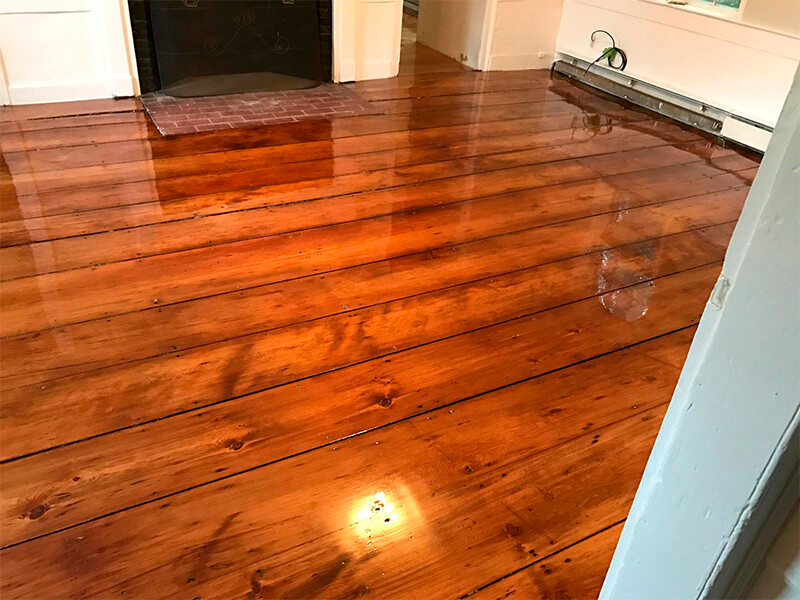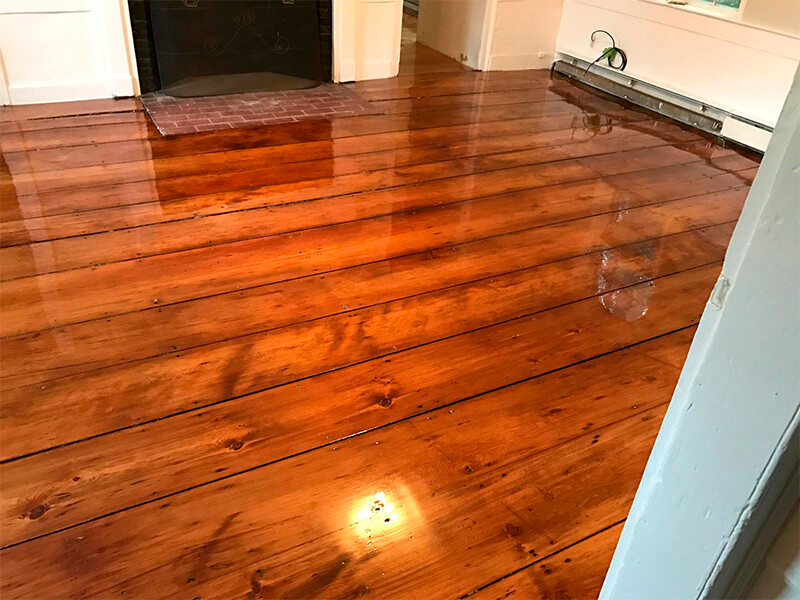 Home renovations are always stressful. You need to decide on the design, material, but the most important thing is the contractor. Choosing the right contractor is all about choosing quality and durability for your flooring. Our company is the guarantor of successful renovations and efficiency in its implementation. If you decide to start installing laminate, hardwood or vinyl coverings, the best solution would be to contact us.
We provide wood flooring and staircase installation services in Cape Cod County. We have a huge experience behind, as we have been working in this area for 10 years already. Trends, customer tastes and standards change every year. Our company monitors even the slightest changes in this segment and we are not ashamed to say that we know absolutely everything about it!
We are distinguished from other companies by many factors. Firstly, we adore our work that is why we do it scrupulously, attentively and at the highest level of professionalism. Even the smallest details are very important to us. We always focus on the client, it is important for us to do everything exactly as he intended.
Choosing us as a contractor, you can be 100 percent sure that you are choosing a guarantor of quality and durability. If you really need to install wooden coverings, feel free to contact us!
Benefits of our company
We always offer clients favorable prices and are loyal to their possible budgets. Choosing us, you can be sure that the agreed price is fixed and it will never get higher. The total amount is determined before the start of work, when our specialists take measurements on site.
But the favorable conditions for working with oiur company do not end there either. The price for installing flooring starts at $2 per square foot. Basically, the price varies due to the complexity of the work.
At the request of the client, we can independently bring all the necessary material to the place of repair work. We also care about the health of our customers, so we carry out all work in masks, gloves and other personal protective equipment.
After all, after the work done, we remove all industrial waste and leave behind an ideal cleanliness. By the way, we also carry out garbage collection ourselves. You don't have to think about it.
Each employee of the company has many years of experience and the highest level of professionalism in hardwood flooring installation and repairing. When ordering a contractor, this is very important!
What services do we provide?
Hardwood. Parquet is good because it can serve you for many years. They are distinguished by their durability. Hardwood is especially good in the winter season, because it retains heat due to thermal conductivity. And besides this, it is simply environmentally friendly and easy to care;
Laminate. This type of material will also last for a long time in perfect condition. In addition, he is extremely variable in his choice. There are many different colors and textures of laminate. By the way, laminate flooring installation is notable for its low price, ease of installation, sound insulation properties and environmental friendliness;
Vinyl. It is very easy to install, also distinguished by quality and availability. Vinyl is hard to ruin and is resistant to scratch many types of damage;
Floor restoration and repair. We restore parquet that have been subject to scratches, damages, abrasions. From the materials in this business, we are helped: oil-based polyurethane and water-based finishing.
What are the advantages of wooden floors?
People choose wooden floors based on the following qualities and advantages:
Long service time. If the installation contains high-quality boards, dried and not infected with rot, then they can last more than 100 years;
Wood is particularly environmentally friendly. They are absolutely harmless, and also have a special hypoallergenicity;
Wood does not let out the warmth. Heat leakage from a room with a wooden floor is minimal, even if it is not insulated;
Hardwood can be walked barefoot, unlike tiles or other materials.
Frequently asked Questions
Do I have to be at home when installing the floor?
We treat each client individually, respectfully and loyally. If you want to be present during the renovation, it's up to you. If you need to go away — your business!
What time does the specialist comes?
We always negotiate the time, so our specialists come when it is convenient for you. The client chooses the time.
How much does it cost the measure?
The measurer comes to your house and leads the measurement absolutely free.
How is a wooden floor installed?
Usually mounting takes place on plywood sheets. Laminate and vinyl can be installed on any surface.
Do I need to conclude a contract when ordering a service?
The work of our company is carried out officially, so a contract is required when ordering a service.
Cooperation procedure:
First, you apply for a service;
Then a measurer comes to you. He measures the premises, calculates the exact cost and clarifies with you the possible nuances of the order and wishes;
After discussing all the nuances and wishes, an agreement is concluded between you and us;
After completing the work, you check whether everything is done as you wanted, whether the final version meets the agreed conditions.
Quality flooring with our company
We always help our clients with a choice, taking into account their opinion. When accepting an order for work, we pay attention to all the details: budget, type of premises, current conditions, and so on.
You can contact us by phone +1(774)368-3134. When ordering the installation of floor coverings from our company, you are ordering quality and a guarantee of the it's long service life. We will do our job perfectly for a small price